Are you relying on technology for your business? Then already you may be in need of a VCIO. A Virtual CIO (VCIO) or virtual Chief Information Officer is someone any business can utilize to strengthen and expand its IT strategy. They are a resource of expertise for technology strategy and can help businesses find technology solutions to support success. 
It is impossible to avoid the use of technology in business. Businesses rely on their technology infrastructure to keep business operations afloat and so much more in front of and behind the scenes. From automated service to customer satisfaction, some form of technology is in use and these technology systems need to be developed, maintain, monitored, and controlled. 
This is where having a Virtual CIO comes in handy. There are many reasons your business needs a VCIO. You cannot do everything and it's important to have someone who deeply understands technology and how to incorporate technology solutions to help your business. Here are five reasons your business needs a VCIO.
Technology Strategy
Strategy is the engine driving businesses forward and when operating in a technological age, having a technology strategy is necessary. It's important to think ahead and envision where you want your business to be. Set goals for the long-term and short-term to promote success.
In devising strategy and setting goals with actionable tasks and clear objectives, virtual CIOs can provide IT plans and strategies. These plans and strategies would help your business leverage IT solutions to meet your business goals.
Security and Disaster Planning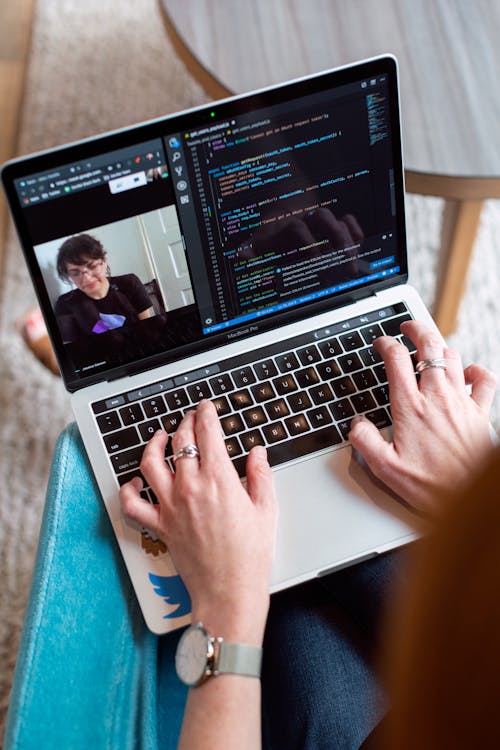 Planning does not ensure success and security but not planning will lead to sure failure. For security and disaster recovery, it is best practice to have a plan before one is actually required. A Virtual CIO would be regularly planning for disaster recovery and business continuity. 
Your business needs the ability to run and recover after experiencing natural or technical disasters. Every good plan has a fallback plan. That's why there are Plan A and Plan B. Creating contingency plans is a key function of preventive measures. 
Security is one of the top priorities for businesses, particularly cyber security. Cybercrime is evolving and on the rise. No business is immune to cyber-attacks and no computer or IT infrastructure can withstand natural disasters. Your business' reaction in the event of such emergencies can determine whether or not it will be standing at the end.
Risks in the area of technology are varied and many. Your Virtual CIO would offer consistent security planning, monitoring, and controlling of your technology information. Your Virtual CIO would also be responsible for developing a disaster strategy in the event of a natural disaster to protect and restore any business information and data.
IT Expertise and Support
Technology is a key element for modern businesses. Effective IT management makes all the difference in your business productivity and operations. Your Virtual CIO can be there for day-to-day operations and complete IT management. This will support daily maintenance and monitoring and comprehensive business processes so your business runs well.
Having this consistent support led by an expert can give you, the business owner, peace of mind. You can rely on effective IT monitoring and reporting to bolster seamless business operations and productivity. 
There are a variety of IT solutions that you can utilize to help with your business growth. Such solutions include cloud accounting, customer relationship management software, project management software, and more. It is important to have the right person behind these solutions and offering your business what it needs.
Cost-Effectiveness
Running a business is costly and adding on experts to manage different business areas can add to the expense. Cost is one of the key constraints in any business. If you were to hire someone to work as your Chief Information Officer in-house you find yourself spending anywhere from $100,000 to $300,000 per year on salary and benefits.
Having a Virtual CIO can cut this cost by a lot because most businesses, especially small businesses, would not need a full-time or in-house CIO. You can essentially outsource this position by hiring a Virtual CIO. 
Creating a partnership with  Virtual CIO gives you the advantage of valuable insight at a fraction of the cost. In addition to this, you could possibly save more in the long run through creative technology solutions. Places where efficiency is increased and strategy reviewed can create areas for cost-saving.
Business Growth
Bringing a Virtual CIO into your business can positively contribute to your business growth. More than likely, your Virtual CIO will be working outside of house, which will give them a unique perspective. Differing perspectives can be valuable for assessing growth opportunities and devising business strategies.
As a business partner, your Virtual CIO would get to know the ins and outs of your business. They would be able to effectively apply their expertise and experience from working with a variety of other clients. This would help them find creative solutions for any business problems you might encounter.
In this position, the Virtual CIO would typically conduct technology business planning regularly. Planning makes room for the blueprints of future strategies, risk identification, possible solutions, and areas of opportunities.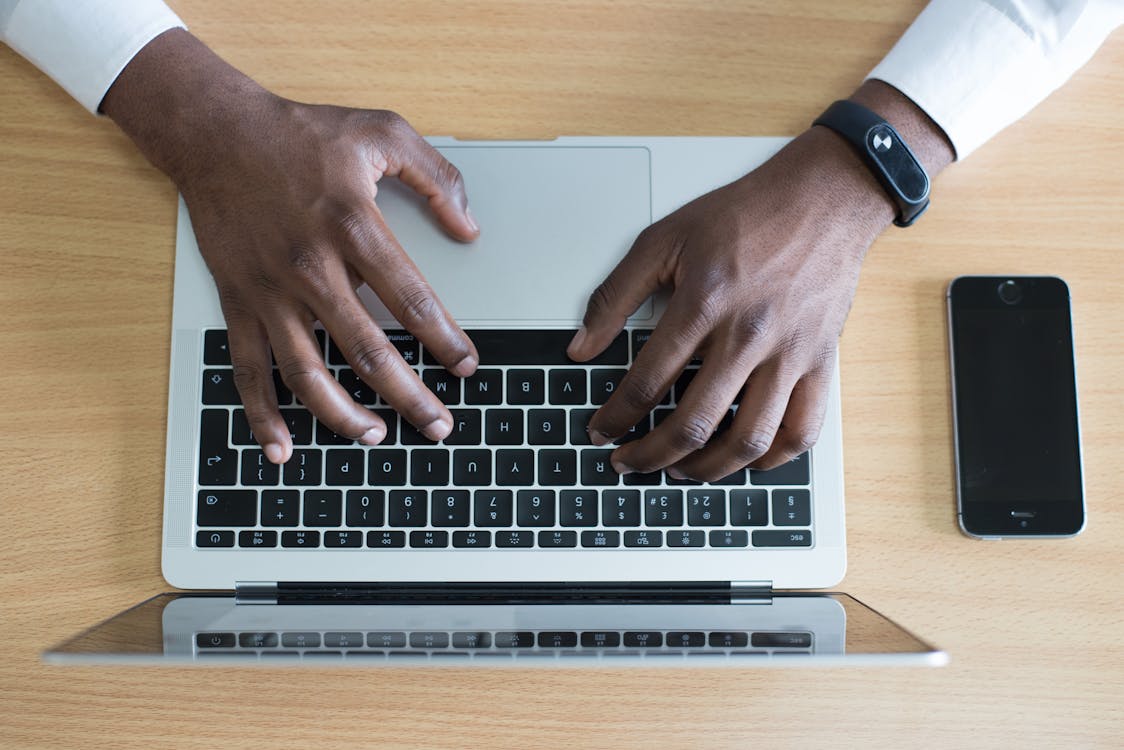 Are you ready to consider hiring a Virtual CIO? Adding a Virtual CIO to your business, whether you decide to outsource or add to your team, can result in numerous benefits and advantages for your business. 
A Virtual CIO can be a valuable addition to your business. A Virtual CIO should be able to manage functions such as disaster recovery, cybersecurity, IT strategy and development, business intelligence, cloud migrations, system restoration, data storage, and more. The entire realm of technology in business is their sphere.
The right Virtual CIO should be thoroughly vetted so you bring on the individual most suited to serve your business by supporting IT infrastructure, performance, and strategy. A Virtual CIO can help your business grow in the right direction as a trusted technology partner. Find your technology partner and get to promote your business today.
5 Reasons Your Business Needs a VCIO